St. Louis Fencing, Decks and Renovations.
Our products are engineered to the highest quality standards by leading manufacturers. When you choose Easter Fence, Deck, Renovation you know that your home or commercial project will be constructed by well-trained professionals committed to the rigorous Easter quality. We at Easter have been making good neighbors since 1957 by adhering to a level of excellence and honesty unparalleled in the industry.
We look forward to helping you on your next fence, deck and renovation project.
We're not limited to your home exterior. Easter offers custom home renovations for any interior improvement you may need including kitchens, custom cabinets, bathrooms, room additions and much more. Read more
Easter Home Renovations Blog
admin
Jennifer Blome of KTRS recently endorsed Easter Fence, Deck, and Renovations live on radio.  Hear [...]
admin
Easter Fence, Deck, and Renovations is committed to serving our community. Chuck Easter was on [...]
admin
Wondering where to find quality parts for your home or industrial fence? Maybe you need [...]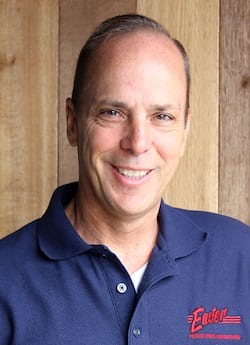 Thanks for taking time to visit our website. I can remember as a kid helping my Dad haul fence pickets to the backyard of a new fence project. Making your home or business more functional and more enjoyable has been our passion for over 50 years. We appreciate the opportunity to work with you . . .